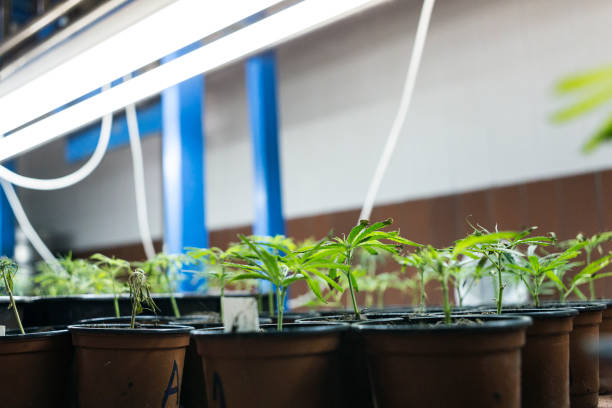 Finding a Wedding Photographer
Finding a wedding photographer need not be complicated, but it does require time. You also have to make sure you use the right criteria to be able to choose the right one.
Will it all be about the photographer's portfolio? Or perhaps their social media professional profile pictures or their sample photos on their website? Surely not! Here are other things you should look for in a wedding photographer:
Creativity
You want your pictures to be outstanding, and that requires a creative photographer. The best photographers picture a shot in their mind just before it actually unfolds. This makes them ever ready to capture beautiful images. Creative photographers offer pictures that are both technically and artistically powerful. Don't put them there just to get professional photos taken of the occasion.
Passion for Detail
Aside from being creative, your wedding photographer should also be attentive to details. This makes sure that every precious moment is captured.
Patience
Wedding days are some of the busiest days we'll ever have. Sometimes, we have to change plans, so it's a must that your photographer is patient enough to adjust. You don't want to have to worry about an ill-tempered or unsupportive photographer. Among the best things about choosing an experienced studio or professional is that they have enough flexibility to work around unexpected situations. Because they have worked with so many weddings before, they know that things can get unpredictable, and that it's all part of their job.
Effective Communication Skills
Great wedding photographers are great communicators. They know how to communicate people such that they easily understand what they are expect to deliver. They will be open to your ideas, add their own and use their expertise to explain why some of your requests may not be for the best. They are confident in what they do, but they will always accommodate your concerns as the client.
To ensure that your requirements will be met, make sure you schedule a consultation meeting with the photographer before the wedding. It's also a good opportunity to sense how you'll get along. Remember, the photographer will be there all throughout the affair, so you should be friends with them at least for a day. Otherwise, it can show in your smile.
You need not limit yourself to just one prospective wedding photographer. After all, there's lots of them these days, and you should go for no less than two or three choices. Learn more about each photographer, compare them and then decide which one is best for you. Begin with a tour of their website, then call them. Lastly, when comparing prices, keep it apples to apples. Each photographer you're considering should be given exactly the same details so their quotes will be consistent. Otherwise, you'll only end up wasting time.